Athleisure monochrome in an urban jungle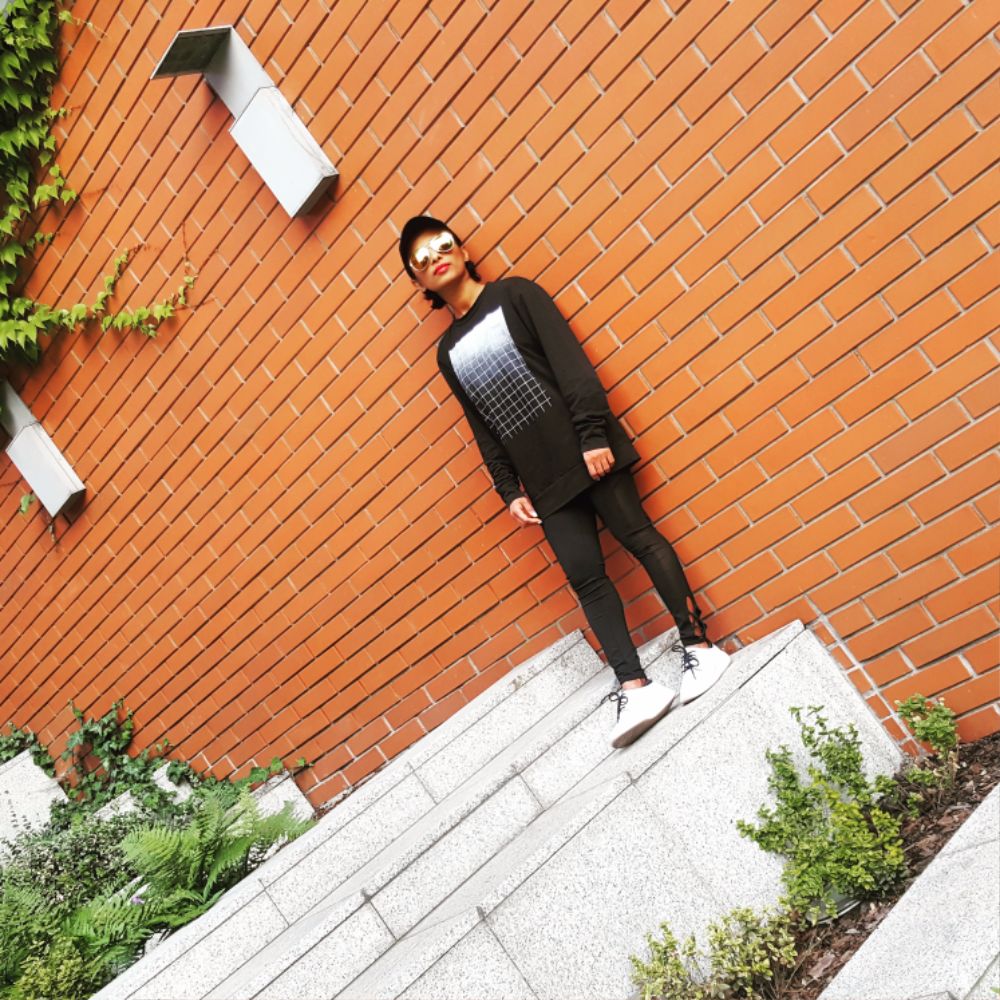 Hello everyone,
It's been about four days since I came back to Krakow from my epic 1.5 months work trip to India. I am still buzzing with the good vibes from this journey. But all that travelling has finally caught up with me and I am now at this moment sitting in bed sipping on some Theraflu as I have got the flu 🙁
I know it's still summer in Poland but there is a sudden chill in the air and a shift from the temperatures, has contributed to my illness. It's all good though as I can get to concentrate on my blog from the comfort of my bed \o/
It feel's good to be back home and catch up on all that has happened in the last two months since I went away. Yes! it has been two months since I was at home, first I went on a holiday to Gran Canaria and then a 7-week work trip to India. I feel like I have missed the most important summer days in Krakow, but I was told it was mostly raining and the weather was not that great while I was away. I am still hopeful for some warmer days and to enjoy some traditional ice cream and a walk down by the river.
While I work on my posts about my time in India (I have loads to share!!); here are some pictures of my favourite outfit at the moment, leggings and a warm pullover to keep me warm. Also on a side note, my sister @skinnygirldiariez loves this hat and wanted me to leave it behind for her in India. I said NO, but I think I will go and try to find her a few nice ones and send it her way with love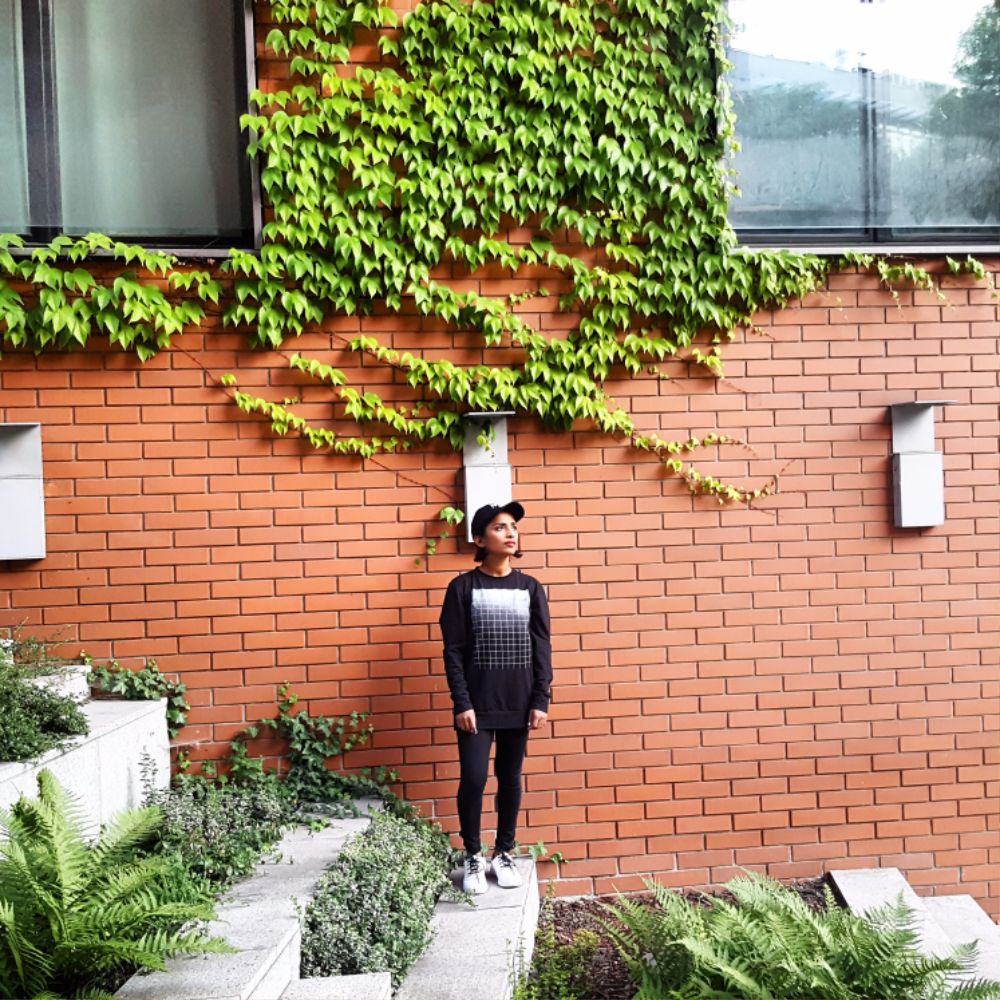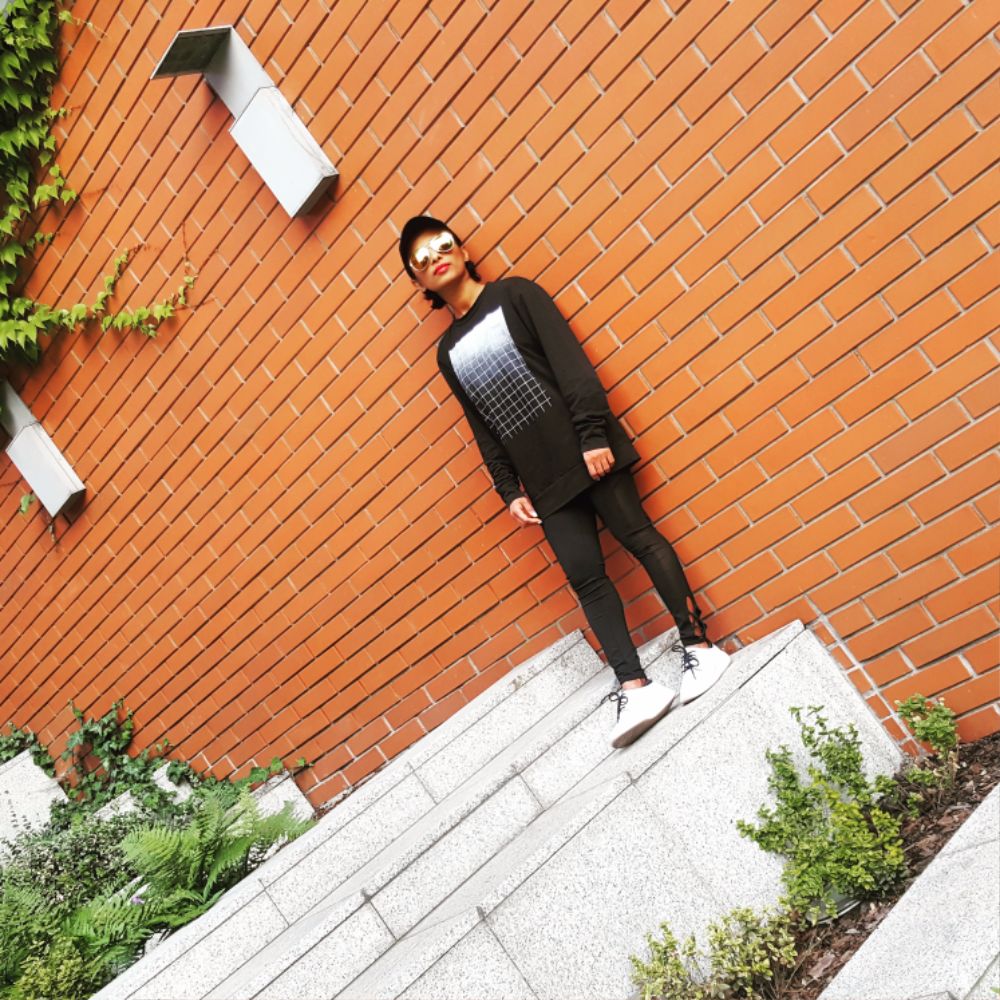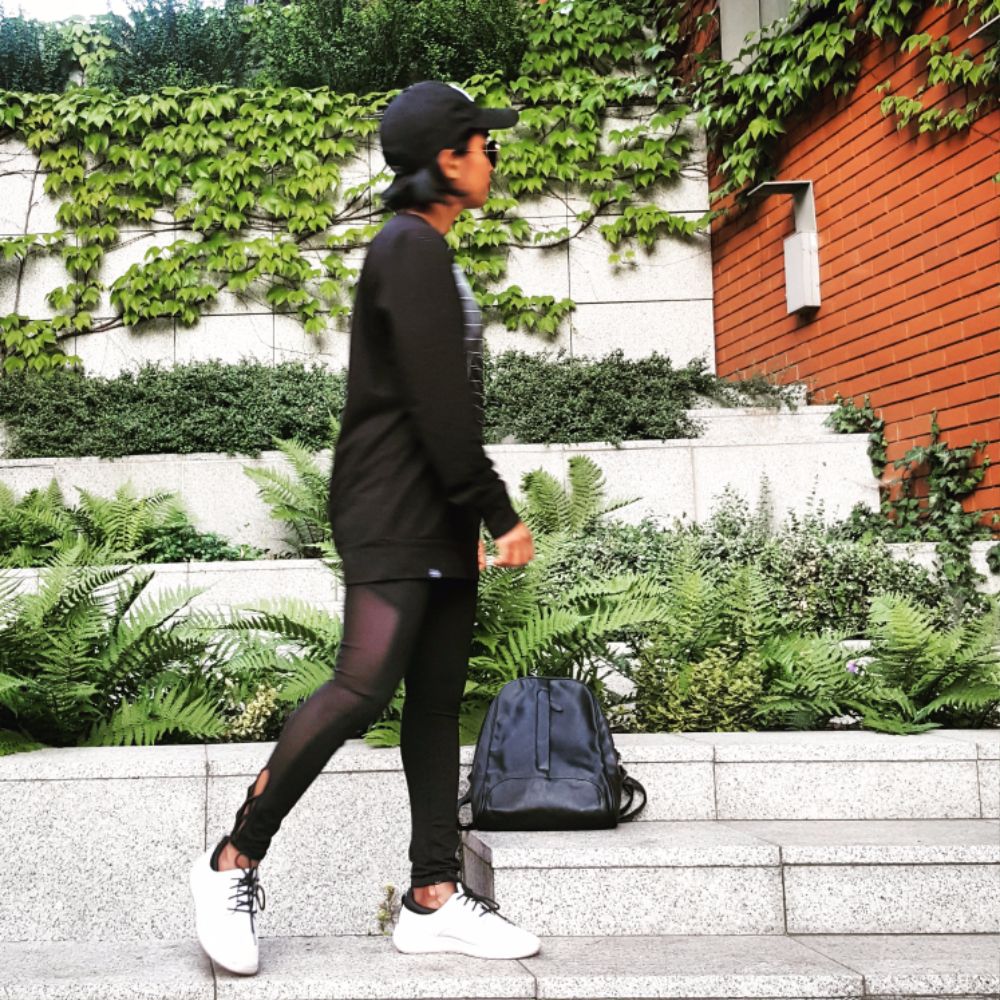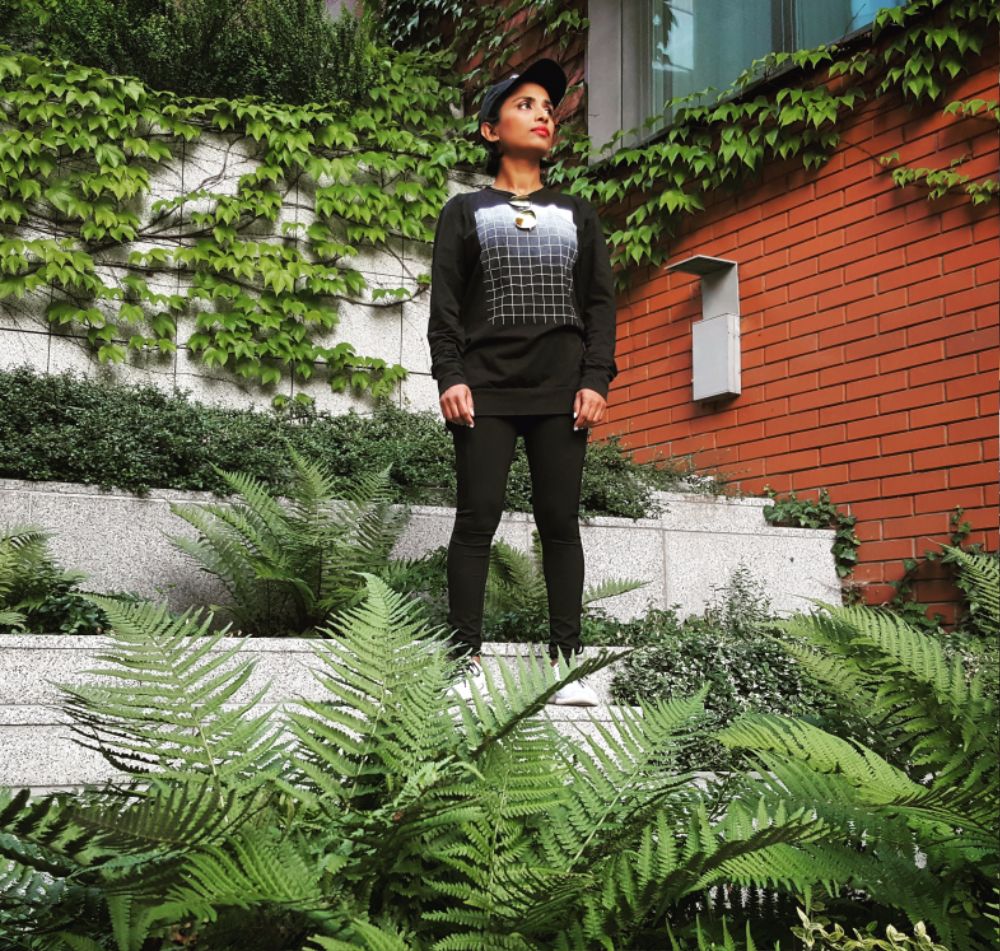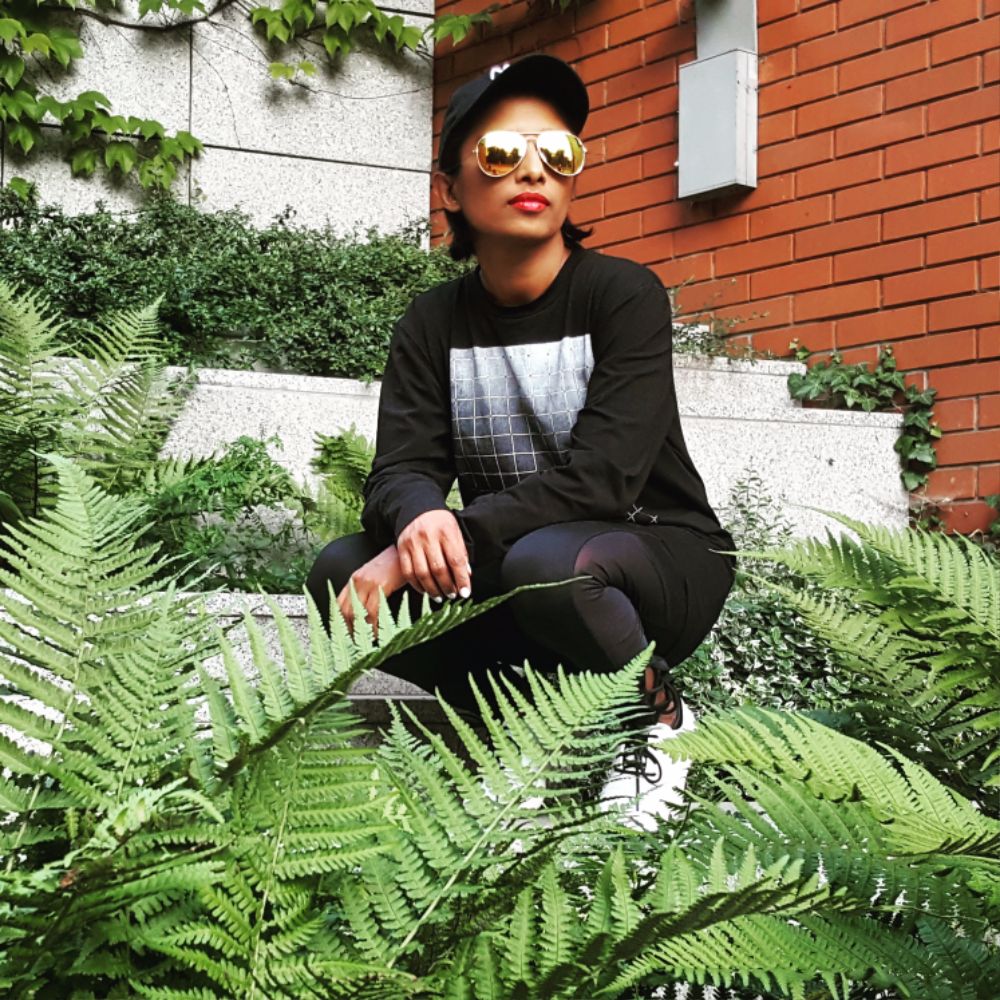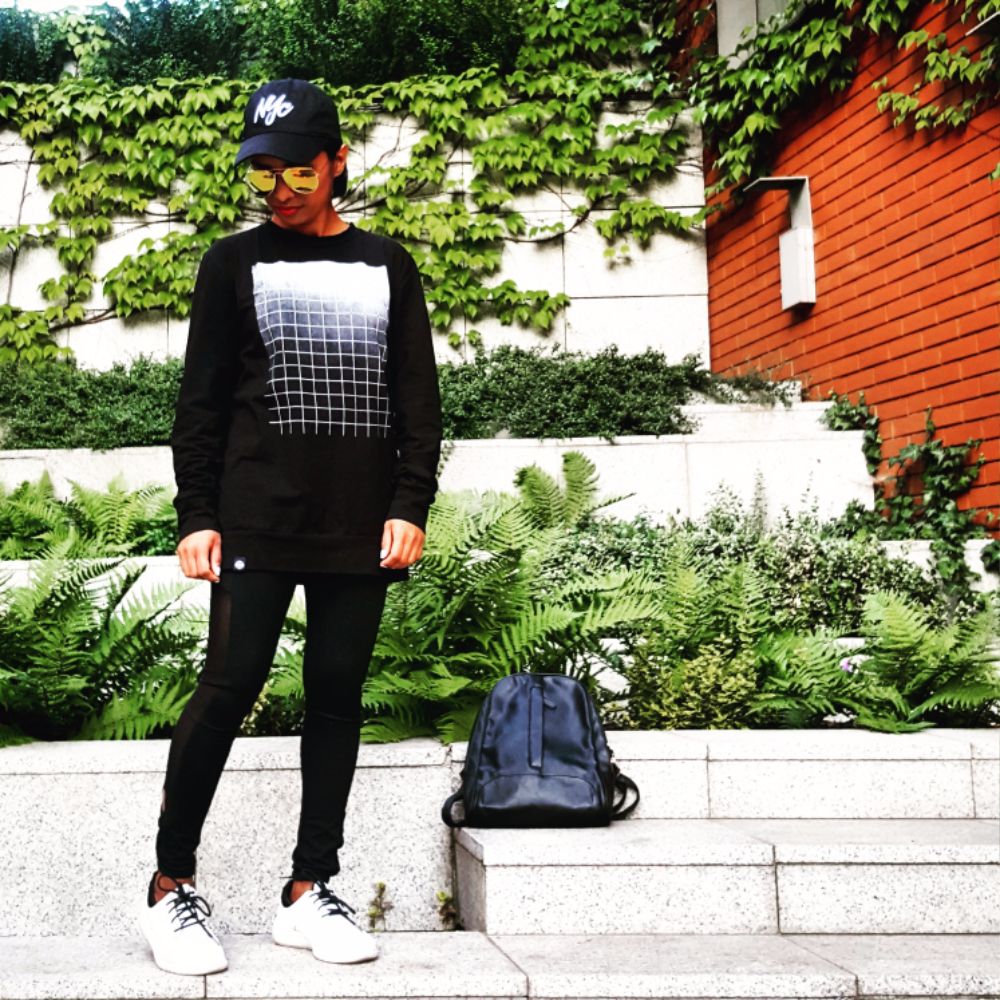 Save
Save
Save
Until next time
xoxo
Doreen
---
---