Fitnik 2017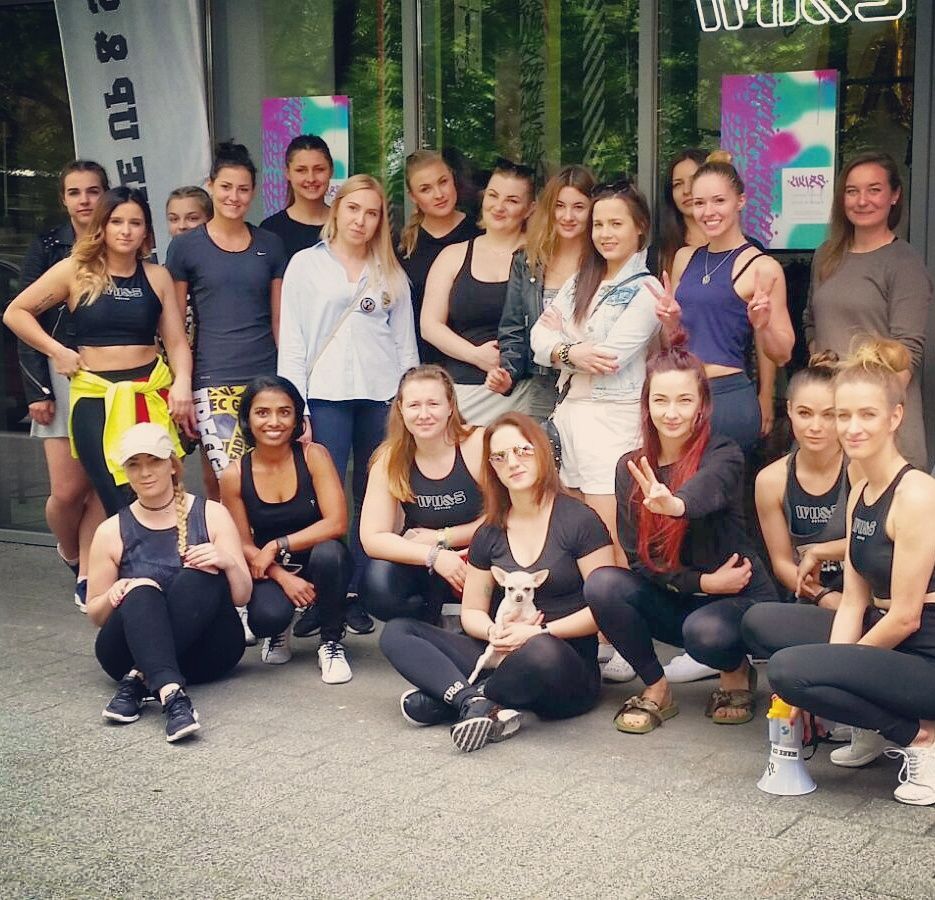 Fitnik is the new picnic! In order to promote a healthy and fit lifestyle, sportswear brand owners from WakeUp&Squat hosted this event last Saturday. As the name suggests; it is a healthy eat all you can buffet with one catch – the participants must prepare a healthy dish to try out and then participants vote the favourite one.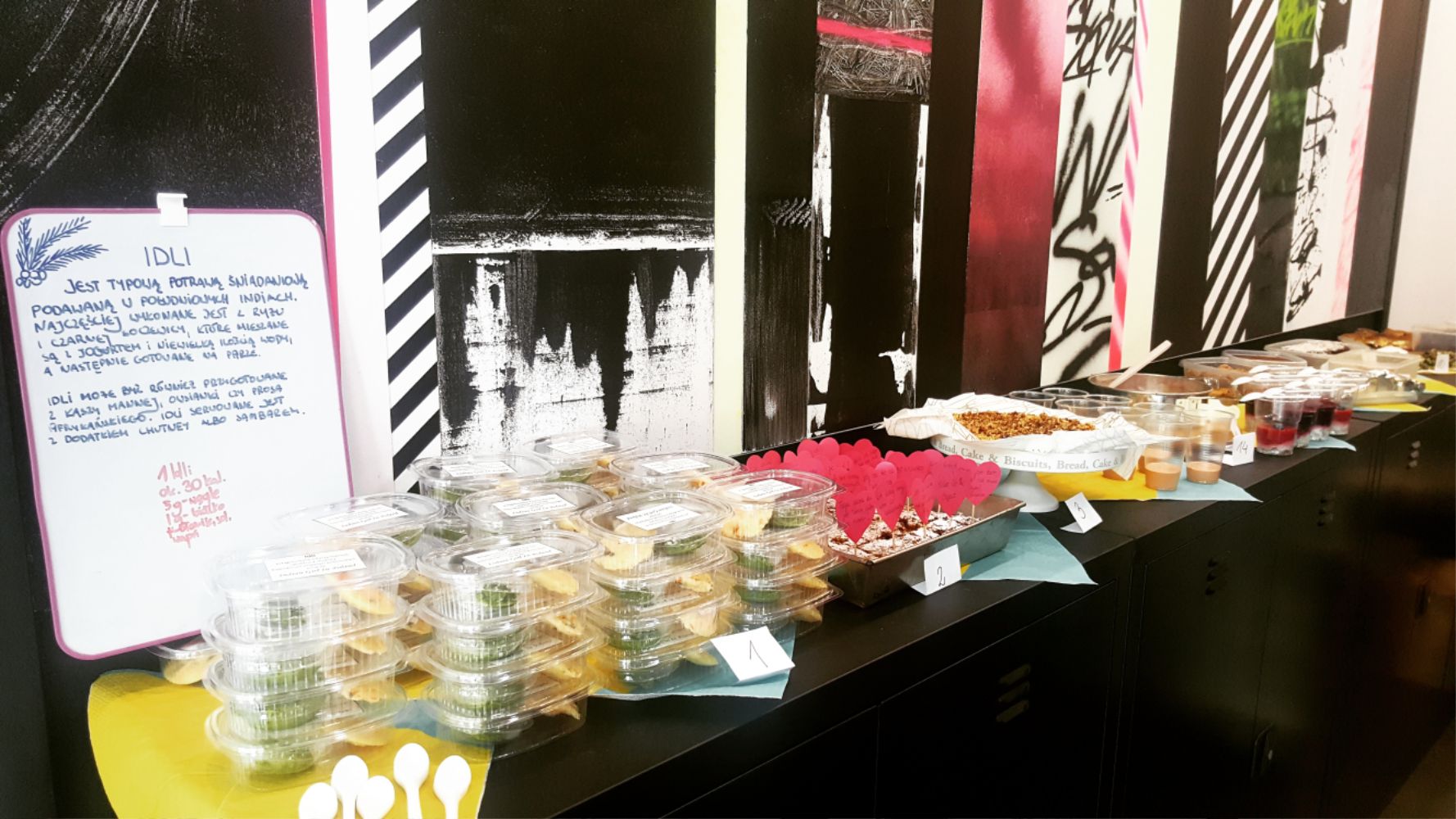 Since I am Indian, I decided to prepare idli. My boyfriend is a huge fan of idli, after our trip to India last year, so much so that when we returned we got some packets of rice idli mix and a mini idli cooker. Since idlis are basically steamed rice cakes, they are healthy with a single serving of idli having only up to 30Kcal. It is one of the most popular South Indian breakfast only next to the Masala Dosa.
As traditional rice idlis are time-consuming and require an overnight fermentation of the batter, I decided to make idlis with semolina or rava as we call it back home. We decided to serve 50 portions as we did not know how many people would attend this event. We got small take away boxes for one serving of idli and chutney. It was all about presentation. Everything had to be perfect from preparation to the final tasting.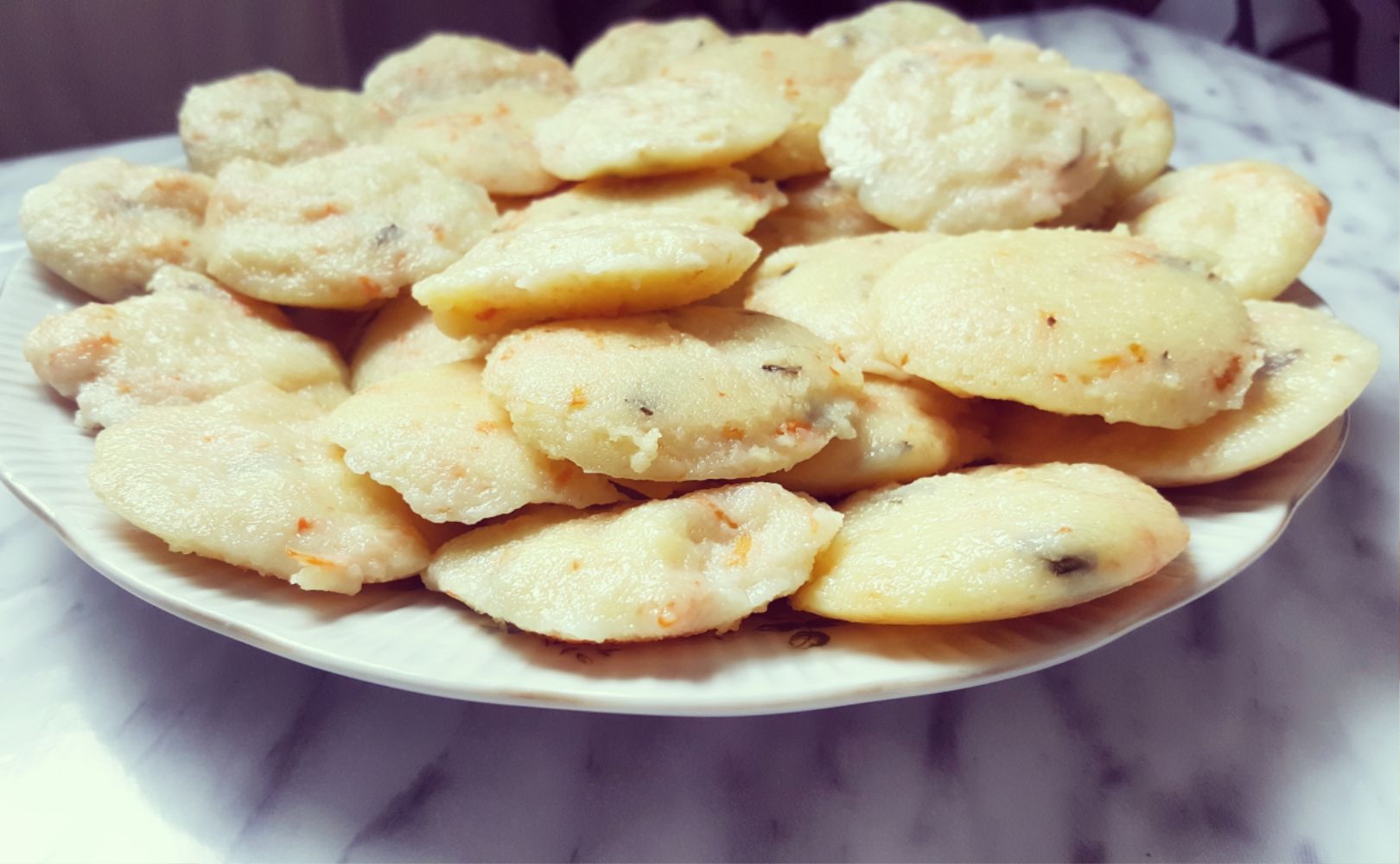 The event started at 11 am where all the participants were provided with a place and the table to display their offering.  As it was a fit event, all the snacks were health based. It's kind of a potluck with only healthy foods. The hosts also organized some games, like the most number of pull-ups, the longest squat (holding a squat for the maximum time period), the longest time for side way plank etc and the main prize was for the winner of the potluck contest. No one left empty-handed and each of us got a goodie bag, with healthy supplements like whey protein, energy drinks and bioproducts from the sponsors- Body Boom, Sports Definition, Fitlevel, Legal Cakes, Ekogram-Zielonki.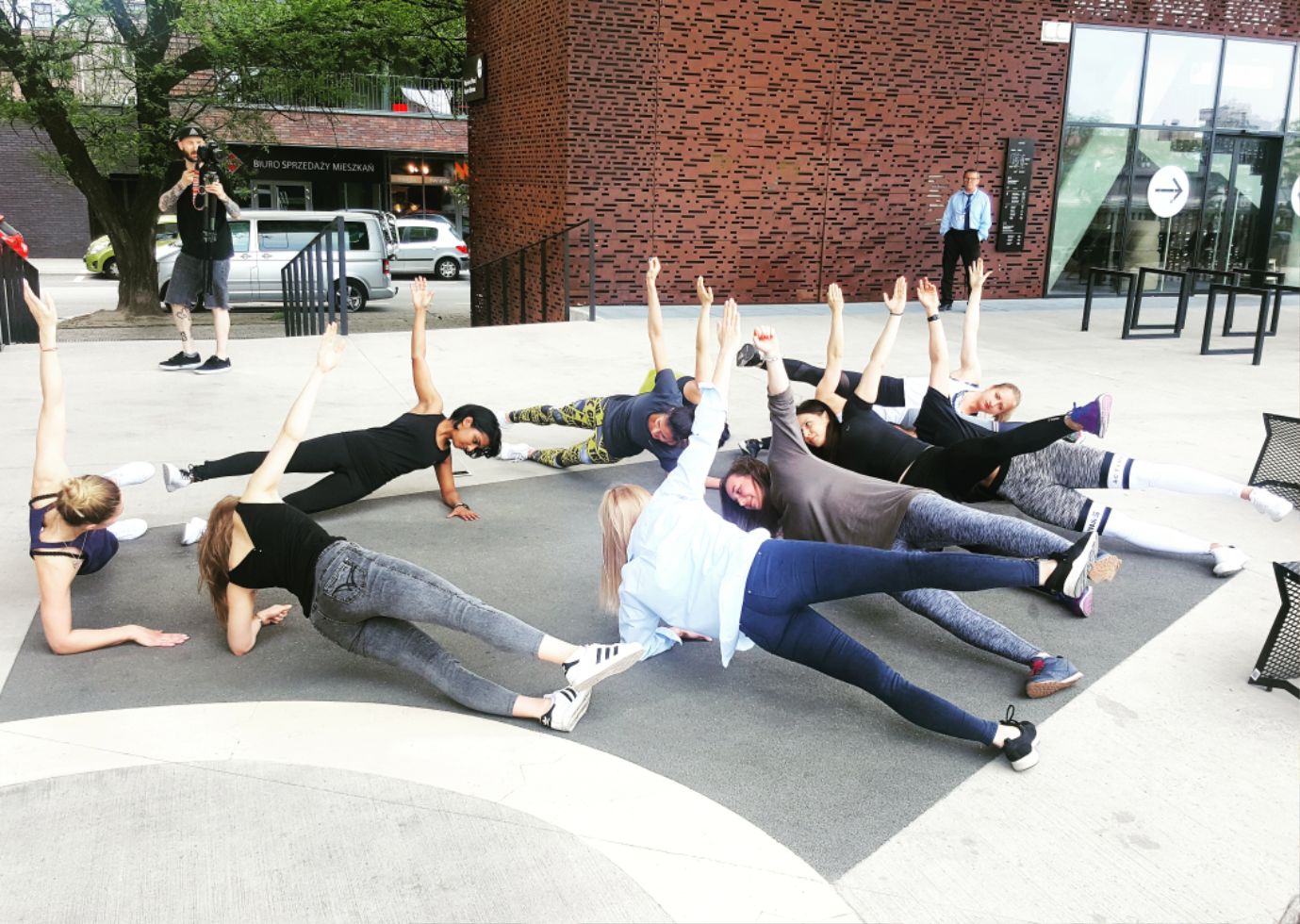 I did not win the other contests but came in second in the potluck. The idlis were a huge hit! I am proud and happy that everyone like my dish. Idli is a novelty and no one at the event previously heard about it, so it was really a great feeling to hear much positive feedback. Some were even going back for 2nds or 3rds! I had great fun and made some new friends. I think taking part in such activities and supporting local brand community is important and builds lasting relationships.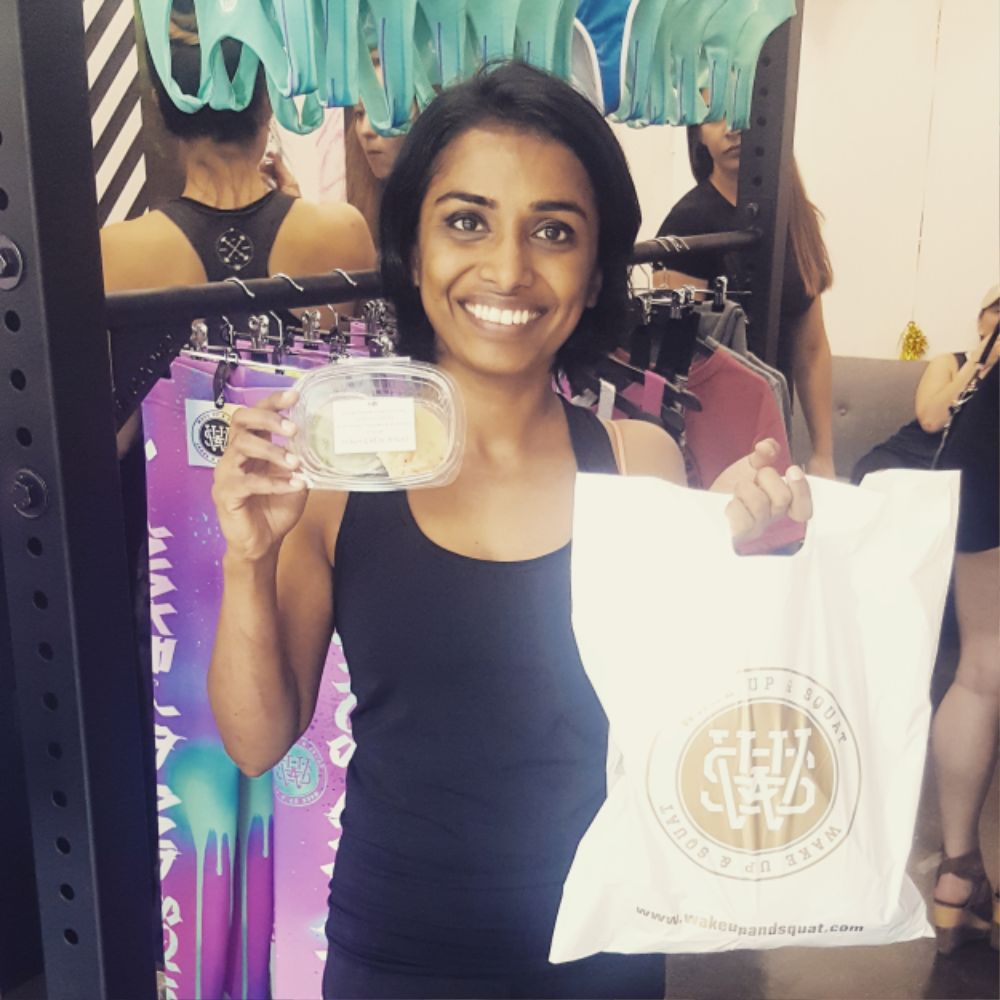 I follow Kayla Itsines and Cassey Ho's (Blogilates)programmes and mix it up in the gym with weight training. I must admit before I came to Poland I was just lazy. I used to go to work and back and this cycle went on and on for a long time, that I managed to develop a stomach pooch. I go to the gym regularly these days and for me taking part in such events, meeting other fit women is a great motivator. Exercising and staying active is a gift to your self. It is knowing that your body is strong and you just have to make your mind up.
I would like to say a special thanks to the organizers, sponsors and the owners of the store for coming up with this wonderful idea. I had taken lots of photos to remember this day and the process of idli making, which I must admit was worth the time and effort. Here are some pictures from the day. And remember to WakeUp&Squat, WakeUp&Squat, WakeUp&Squat!
xoxo
Doreen
Save
Save
Save
Save
Save
Save
Save
Save
Save
---
---