XXIV Karat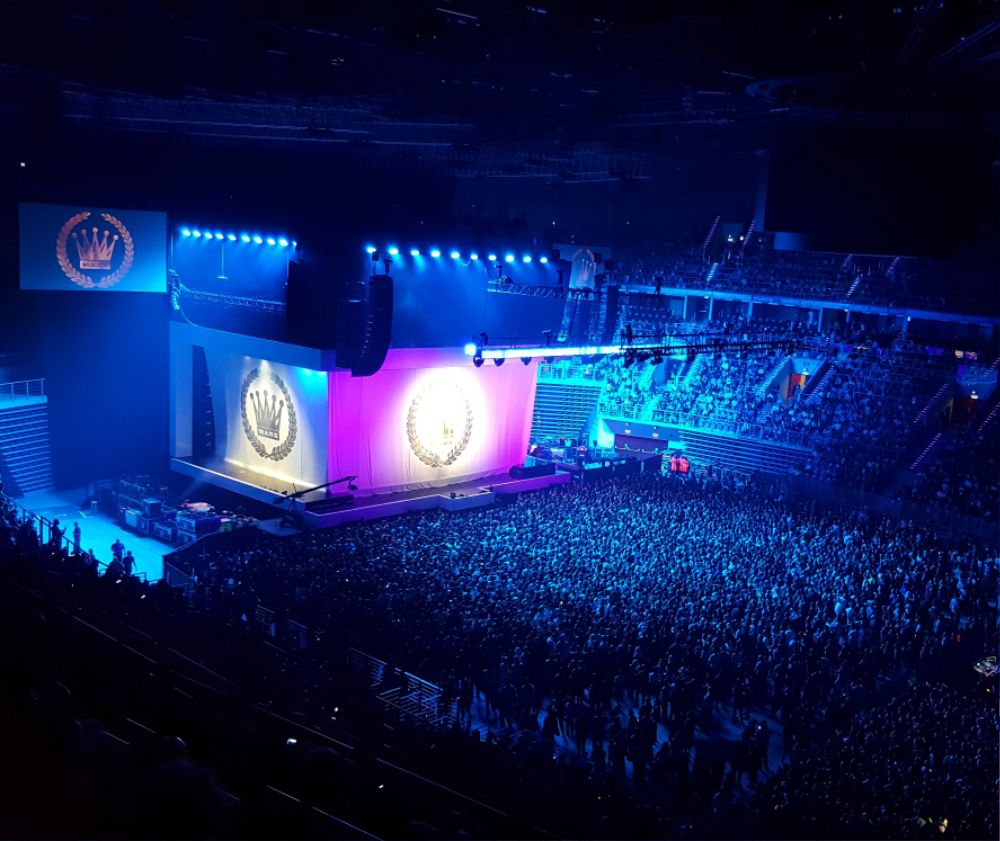 Last night I attended my first concert of the year to a sold-out Bruno Mars performance. This is the first time the Platinum Grammy award winner has visited Poland. One fan in the crowd had a poster which read- "I've waited 7 years to see you", which was very heartwarming. Crowds started pouring into the stadium at around 6 pm and the concert was supposed to start at 8 pm. We purchased our tickets at the beginning of the year and even then there were only a few seats left.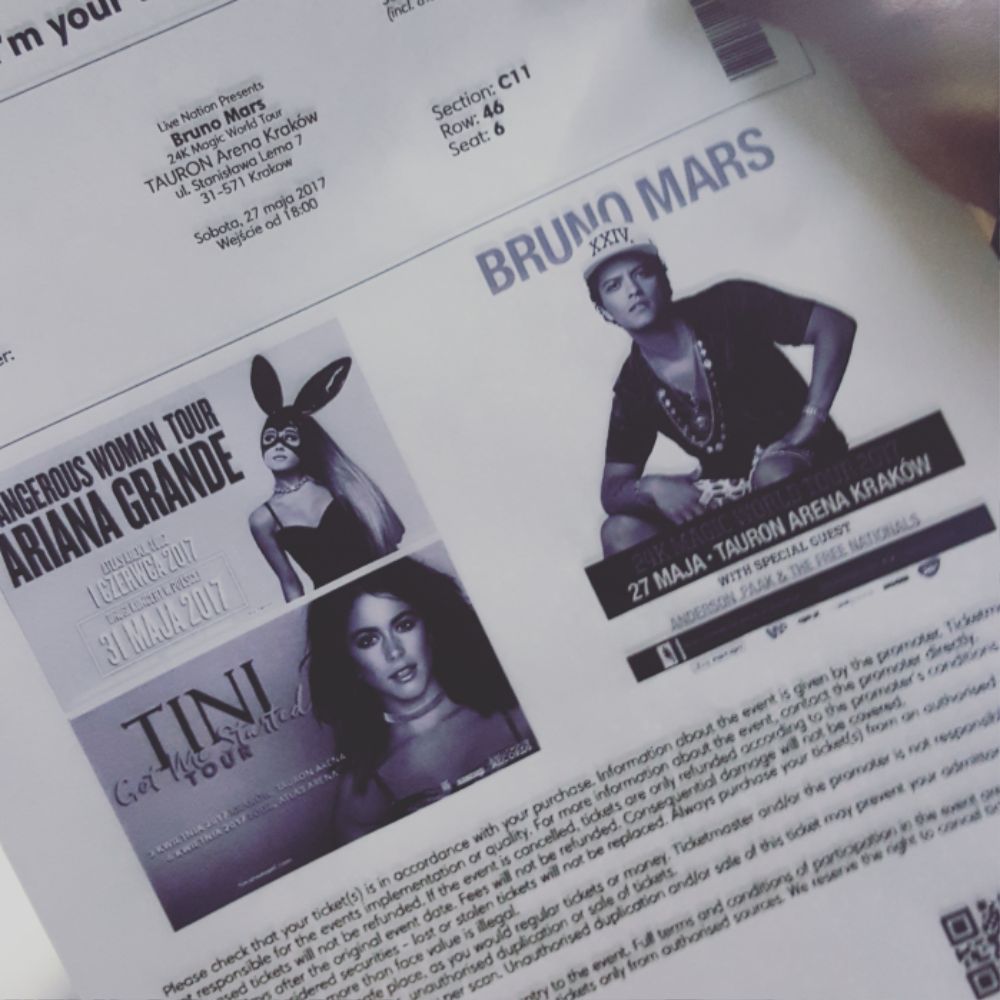 Bruno's XXIV Karat Magic World Tour seemed promising and Tauron Arena Krakow was chosen to host the event for which around 20,000 fans were in attendance! The supporting act was Anderson Paak (stylized as Anderson .Paak), an American singer, songwriter, rapper, and record producer from Oxnard, California. He too is a Grammy-nominated artist. Prior to his performance, it seemed as though not many people in Poland heard about him, but after last night opening act, the crowd was impressed. To be honest, we were running a bit late and so I missed his entire performance but managed to make it to the last few songs.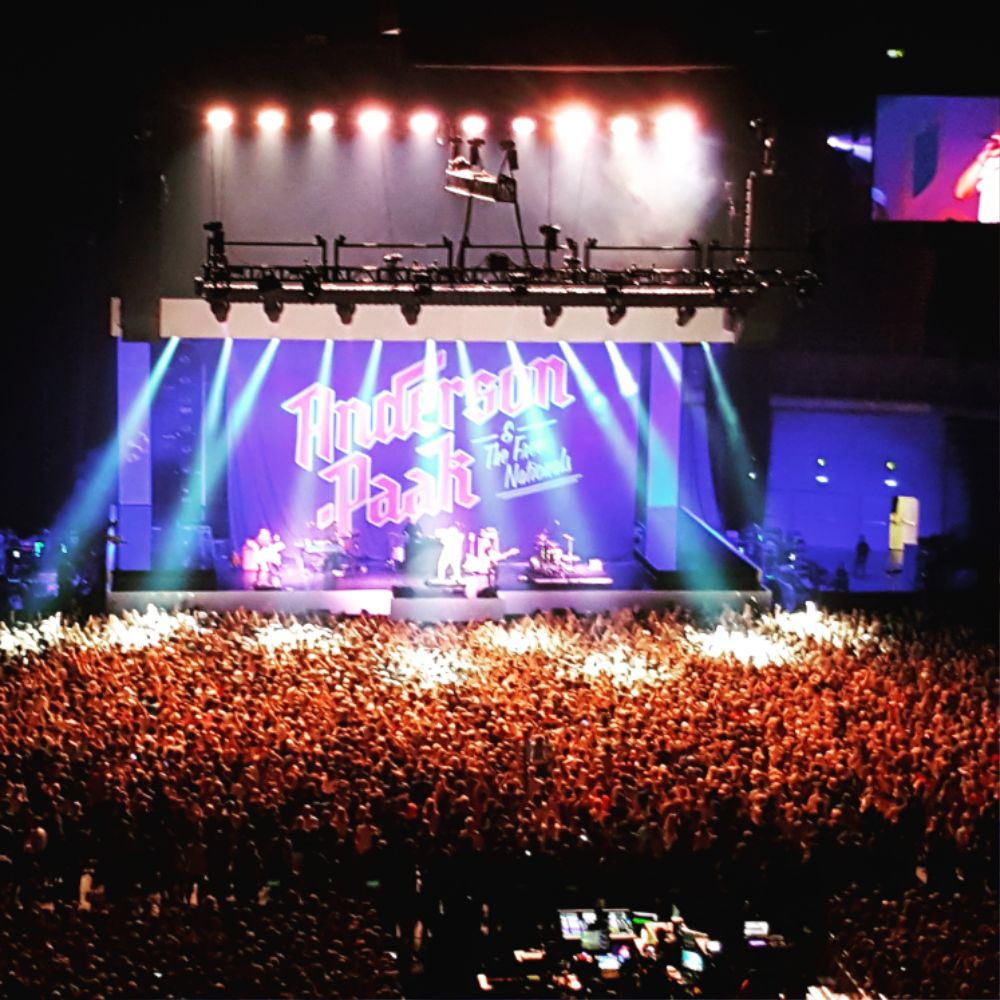 As per the timings Bruno's performance was set to start at 21:15 and it had started on time. He performed songs from his latest album, of course, and some of his previous hits like Grenade, Just the Way You Are, Treasure, Uptown Funk, When I Was Your Man, Marry You etc. There was not a single person in the house who wasn't dancing. The highlight of the evening was when crowds held up handwritten posters, "We miss you already", to which Bruno admitted was the sweetest thing any fans have ever done.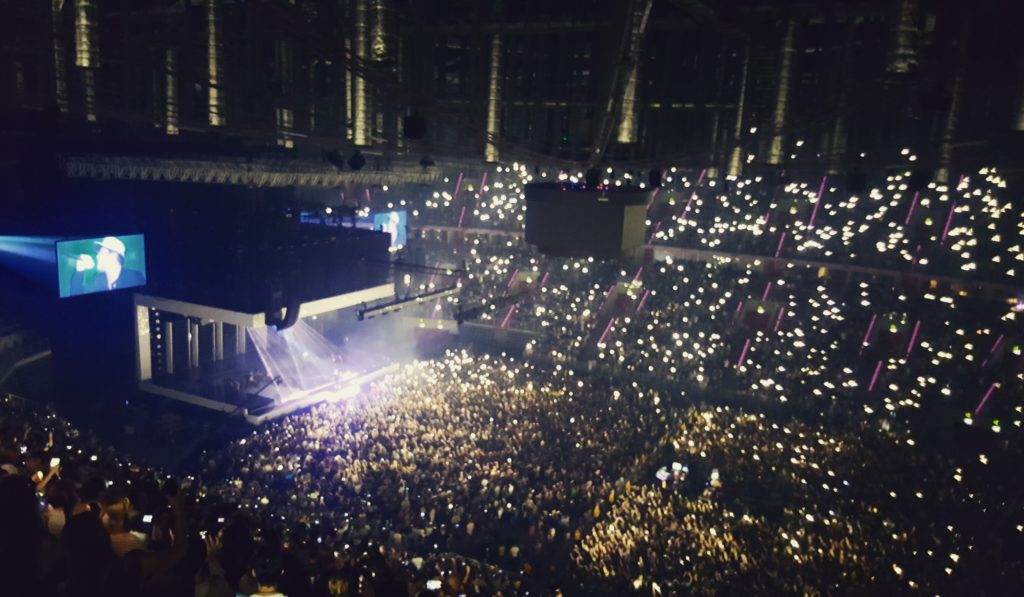 The concert lasted about an hour and a half and was very entertaining. Bruno was accompanied on stage by The Hooligans, who play a variety of instruments such as bass, piano, keyboards, drums electric guitar, and also serve as backup singers and dancers. Mars and The Hooligans are a perfect match. I managed to make a couple of videos of some of my favourite songs and really tried hard not to scream at the top of my lungs so that I could have a proper recording without me ruining it with my singing.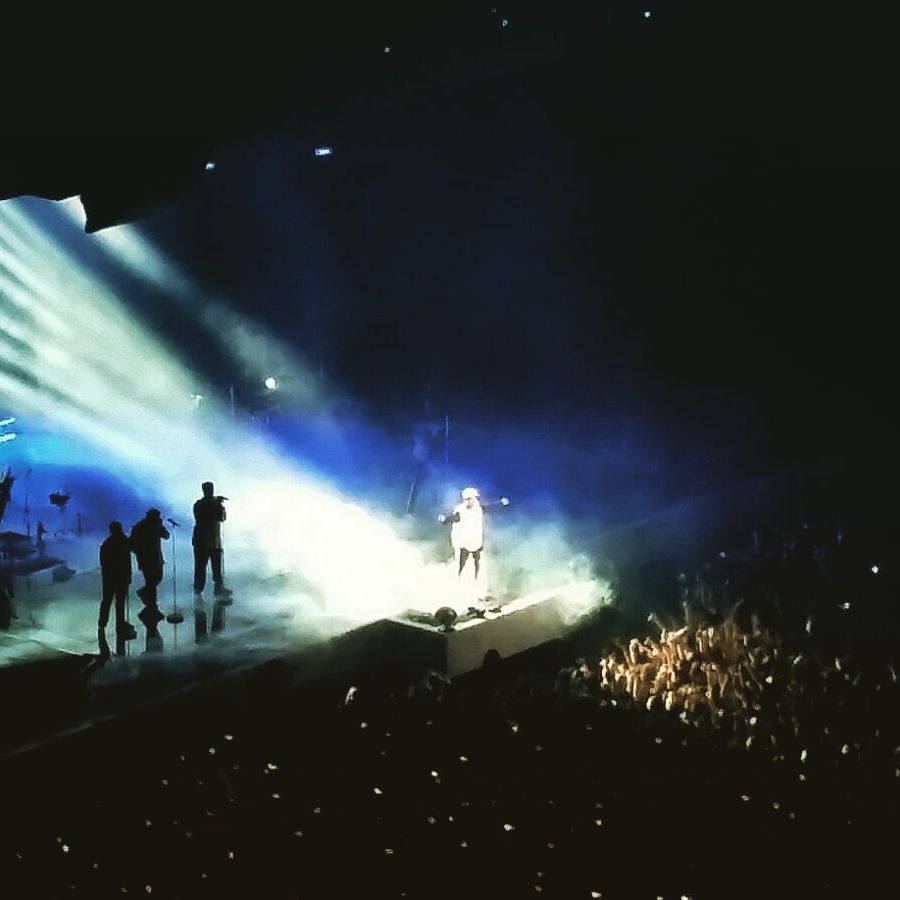 Even with such a large crowd, there was no incidence reported and everything went smoothly. Some extra trams and buses were arranged by the city of Krakow so that fans could make their way to and from the venue easily. I heard that there were many visitors from not only around Poland but also from some of the neighbouring countries like the Czech Republic and Ukraine.  All in all, it was a very well arranged event and I'm glad I attended and supported one of my favourite artists. I am truly grateful for a wonderful evening.
Save
Save
Save
Until next time
xoxo
Doreen
---
---