Swan Lake and Velvet Pumps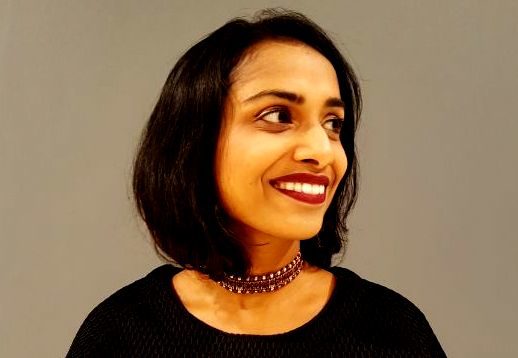 I was excited when I found out I was going to attend a Ballet performance as I had never attended one before! This one I heard, was going be a very special as it was a highly anticipated performance, that the tickets sold out quite early on. Ever since I saw the movie Black Swan portrayed by Natalie Portman, it has stuck with me. The passion, dedication and hard work that a Ballerina puts to attain that one top spot as the lead dancer, is very inspiring! Natalie's portrayal of Nina, the Swan Queen has inspired many a Halloween Costume moments for many of us and is timeless.
After doing some reading online I found that the renowned Moscow City Ballet performances are characterized by their stunning costumes, impressive choreography, magical lights and captivating stage design, and as critics say, it is hard to resist the charm of the group, nor it is easy to forget them – they create art that is so great. The emotions and impressions inspired by the Moscow City Ballet cannot be described – you simply have to experience them. I agree with this as I was totally in awe of their performances. I felt as if I blinked I would miss something, so captivating. Even the security guard next to me stood inside the auditorium for whole two hours. On a side note something I really like about the venue is that before and during the breaks in performances, there is a possibility to purchase a glass or two of wines of your choice.
Since the ballet reminded me of Black Swan (the movie) I decided to go with an all-black outfit. I chose a full-bodied skirt from Reserved and a matching top from Misbhv. To merge the two pieces together I used a dramatic broad belt from Mango that made it seem like one outfit. For a pop of colour, I wore my Maroon Velvet open toe ankle boots from Deezee.pl, (a popular online store here in Poland to buy shoes exclusively for women). The whole outfit took me just under 5 minutes to put together. I went for a bold dark lip to match my shoes and matching the handbag. There was a pop of gold elements in the shoe, the bag and the belt. I loved this outfit very much and safe to say it made many a head turn 😉
I wish to attend some of the other performances by this ballet company as they also have two other productions – The Nutcracker and Don Quixote. Here are some of the pictures shot at the magnificent venue Ice Krakow of my outfit and a few snippets of the show and the venue.
Have you ever been to a ballet performance as Ice Krakow?  Do let me know your thoughts about this venue.
xoxo
Doreen
---
---