Where I stayed while in Vienna + Prince Eugene Review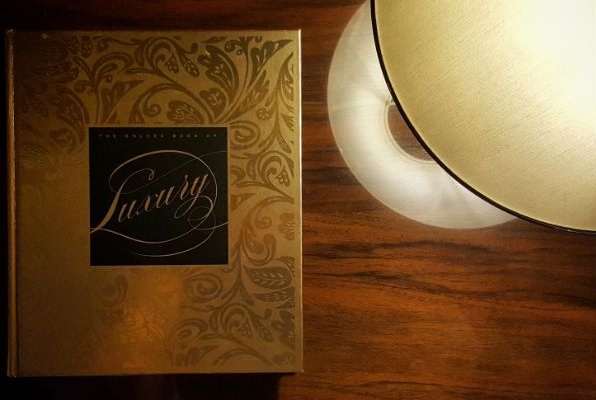 I had recently been to the beautiful Austrian capital and would like to share with you my experience. This for me was the first time that I had visited this beautiful city and was on my bucket list to visit its Christmas markets. I could not go during Christmas time, as I had been to India but none the less my boyfriend surprised me upon my return to Poland and said that we could go sometime in Feb or March. The best part of this plan was that we managed to book our travels with the bus company called Lux Express and got a return ticket for about 5zl which roughly translates to 1 Euro! (insert = mind blown)
Another point I would like to highlight is that my boyfriend does all the hotel bookings whenever we travel together via Booking.com, which I admit offers some of the best high-quality hotels and stay options that I have seen. Whenever we travel, we have booked our hotels all via this website and till date was never disappointed. The website is user-friendly and helps to give suggestions of hotels according to your travel plans and budget. We always go for the options which include breakfast and free wifi 😉
We stayed at a 4-star hotel called Prinz Eugen which is close to Wien Hauptbahnhof (Central Train Station) offering frequent and cheap transport to an from the airport. Also streetcars and Metro (U-Bahn) are within walking distance, and five minutes walk from Belvedere. The hotel offers
24-hour front desk
Airport Transportation
Business Center
Dry cleaning service
Laundry
Lounge/Bar
Non-Smoking Facility
The interiors of the hotel are simply put, beautiful!! The walls are a rich Burgundy colour with gold highlights. The stairwell is a joy to walk on. The furniture antique and the paintings are portraits of some members of the former royal family. The design and colour palette even resonate with the interiors of the rooms. The reception is on the ground floor with a TV room and a bar, the restaurant is located on the first floor.
We arrived there about 7 am and decided to drop off our luggage and push off wandering and exploring, but since we had a sleepless bus journey, we would have been glad if they allowed us to use the restrooms to freshen up and have our pre-packed breakfast (my top tip while traveling apart from the plane, either by train or the bus or car, is that you can pack your breakfast, something light that won't go bad for a quick meal. It could be a fruit or some sort of sandwich, whatever you fancy. Sometimes you might arrive in a new city before the crack of dawn and there would be no shops or restaurants open to cater to your needs). To our surprise, we were allocated a nice room on the topmost floor of the hotel with a balcony and a view of the whole city, as far as the eye can see. The room was warm and cosy, there was not so much room to move around the bed, but none the less, what more does one need when you would anyway spend the entire day outdoors! The bathroom seems modern and newly renovated and comes with a bath, yay \o/
From the look outside you would think the hotel is just plain old boring, but I assure you the interiors will transport you back in time. A bygone era of luxury and grandeur. There is a large chandelier in the reception area! I was already grinning ear to ear upon seeing this beauty on arrival. The staff at the hotel are simply outstanding in my opinion and are very helpful. I so happened to leave behind my glasses, and they obliged to send it to me via post, which just arrived yesterday and I am so grateful as I can see clearly now again. An only let down for me was for breakfast, I must say it was just OK for me. As I recently started eating only vegetarian food, there was not too much on offer, with the exception of some salads and fruit. But it was not that tragic for me as I ate my fill of granola and salad. In the evening of the first day, after a day of full sightseeing and walking around, I had a nice hot bath and even dozed off for a while in the bath.
I must end this post here as I have yet to describe what I saw and experienced in this gorgeous city, but more on that on my next blog post. I leave you with some dreamy picture of the interior of the hotel and an outfit post, as after all my blog is about fashion too
Cheers and happy weekend, until next time.
xoxo
Doreen
ps. This is not a sponsored post and all opinions are my own.
---
---