Sunsets and a Secret Garden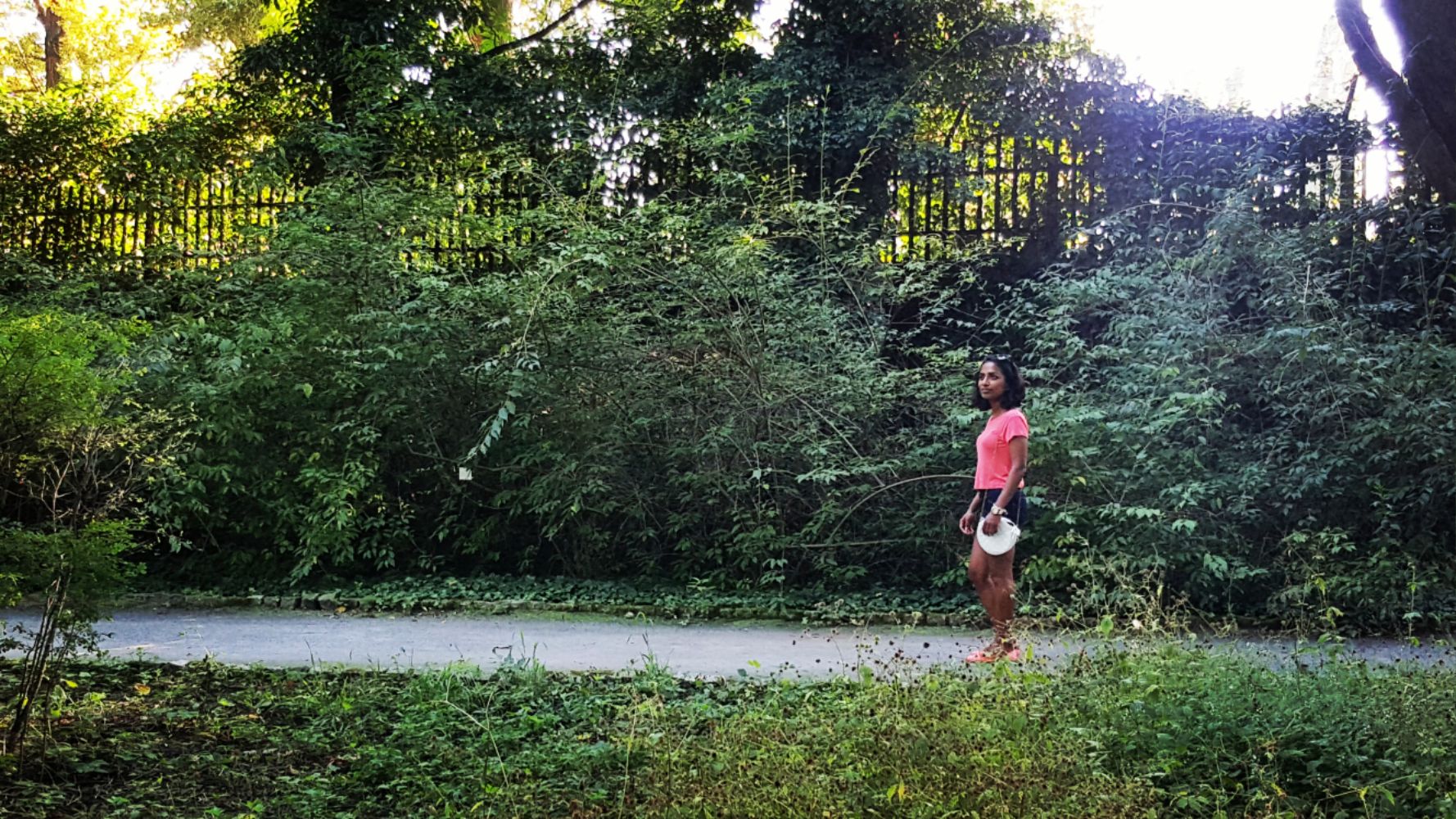 Hello Everyone!
I love the fact that it's getting warmer here in Krakow, the trees are once again all green and this makes me happy. For my readers who have not yet visited Krakow, I would like to share with you some of the beautiful places in Krakow, which you might not have seen or heard in brochures or tourist information. But what you may know is that Krakow is known for its famous 'Planty', which is one of the largest city parks. It encircles the Old Town and replaced the old city wall where the Medieval city walls used to stand until the early 19th century. It is a fantastic place to walk, run or just to enjoy a nice coffee or a cupcake on one of its benches and take in the sounds of birds chirping and people hustling and bustling on their way.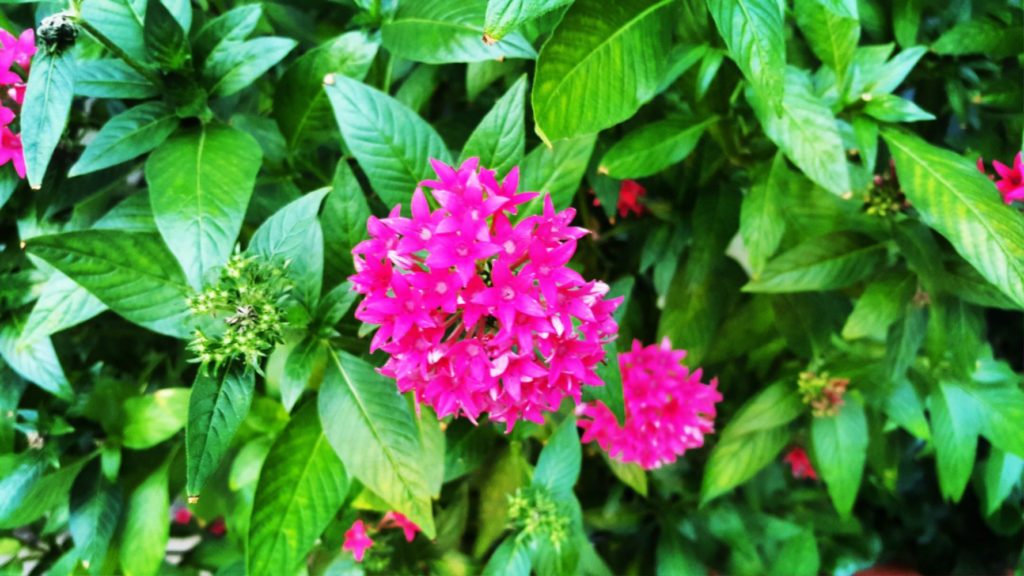 Did you know!
Just a stone's throw away from the centre is the Orgod Botaniczny (Botanic Garden). Owned by the Jagiellonian University the botanical garden was founded in the year 1783 in Krakow and is classified as a historical location It is located just east of the Old Town and is spread over 9.6 hectares. The Garden is home to over 5000 plant species. There are three greenhouses of which, two are accessible to the public.  Here there are plant specimens from the tropics.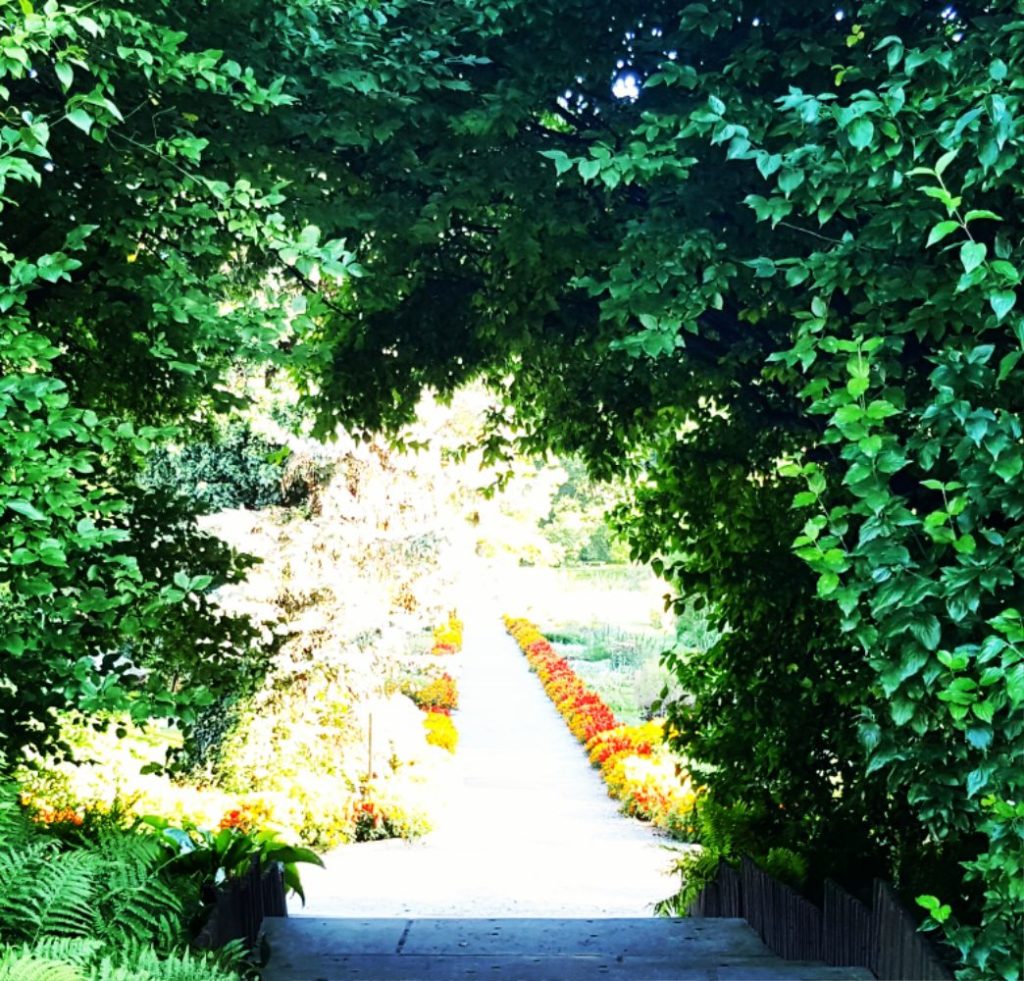 Taking a walk in the garden always reminds me of a children's novel I read as a child- Tom's Midnight Garden by Phillipa Pearce. In the book, Tom, a young boy of about 11 years, is forced to live with his kindly Aunt and Uncle while his brother recovers from a bout of the measles. One night when Tom could not fall asleep, the clock struck 13 and when Tom goes to investigate he ends up walking into a beautiful sunlit garden! It is one of the best books I have read in my life and being in Botanic Garden, often reminds me of Tom's adventures.
How to get there and what to see

A short walk from the Rynek or tram going to Rondo Mogilskie will get you there. It's on the side of the street in the hospital. You have to purchase a ticket to enter, understandably for maintenance of the garden. But once you are in here you can stay for as long as you like, until closing time. The garden is a labyrinth of plants and trees. Believe me, when I say, it is almost like being in a jungle-like in the Amazon! My favourite spot in the garden has to be the glasshouse with palm trees and other species that are not from Poland. I like to go here especially in the evenings as I feel no sense of rush and can enjoy the sunset. Of course, winter in the garden is a totally different story as only the plants inside the greenhouse steal the show.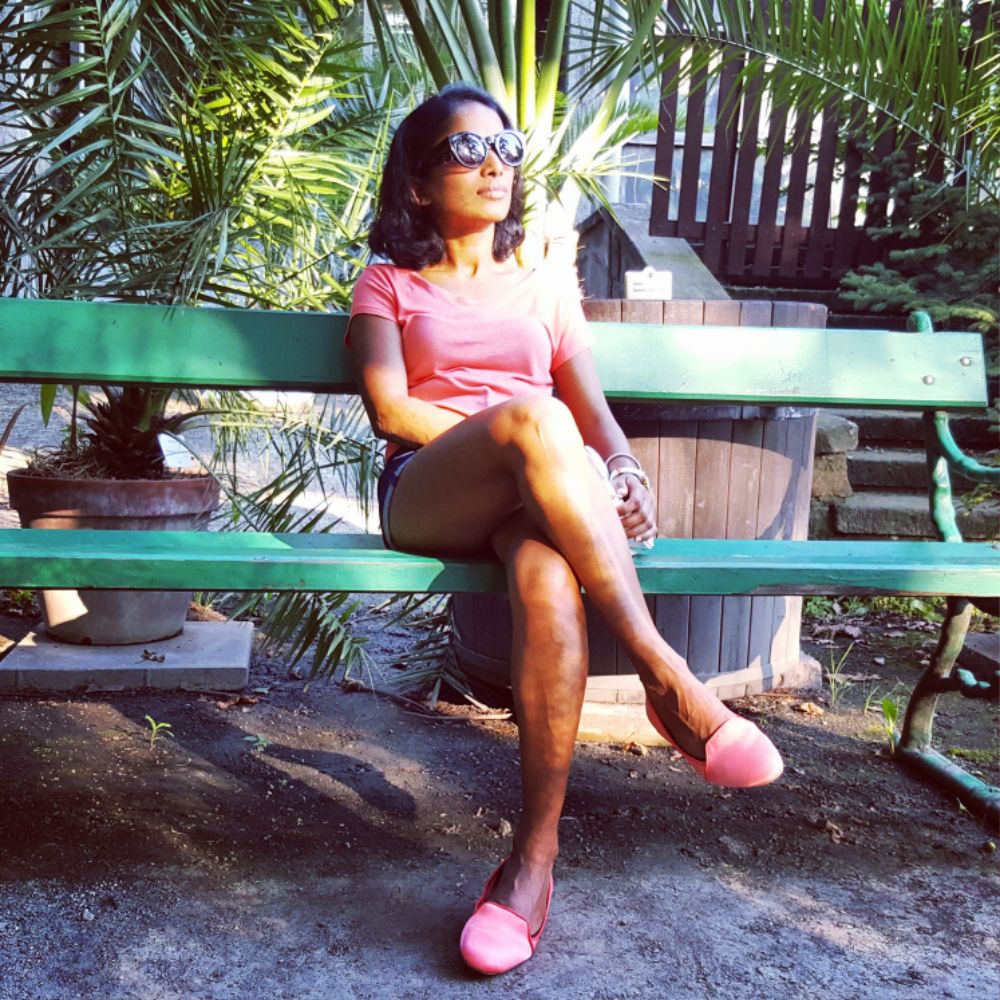 Opening Hours and ticket prices
Garden                              Daily                                          09:00-19:00
Green Houses                  Closed on Friday                     10:00-18:00
Museum Exposition      Tuesday Friday Sunday          10:00-14:00/11:00-15:00
Garden open mid-April to mid-October
Spring and summer
Every day 9:00 – 19:00
Greenhouse 10.00 to 18.00
greenhouses closed Fridays
Autumn:
Every day  9:00 – 17:00
Greenhouse 10.00 to 16.00
greenhouses closed Fridays
Availability for visitors
During the winter season, sightseeing is possible on the occasion of exhibitions and lectures in the hours. 10.00 – 14.00. Other deadlines should be agreed with the head of Jagiellonian University Botanical Garden.
| | |
| --- | --- |
| Regular ticket | 9 zł |
| Reduced ticket | 5 zł |
| Family ticket (2 + 2 +) | 25 zł |
| Reduced cruise ticket | 5 zł |
| Normal cruise ticket | 9 zł |
| Seasonal ticket | 90 zł |
| Ticket (occupational therapy) | 2 zł |
| Educational classes | 10 zł |
Payment Methods:
Cash in the cash counter of the Garden

Transfer to your account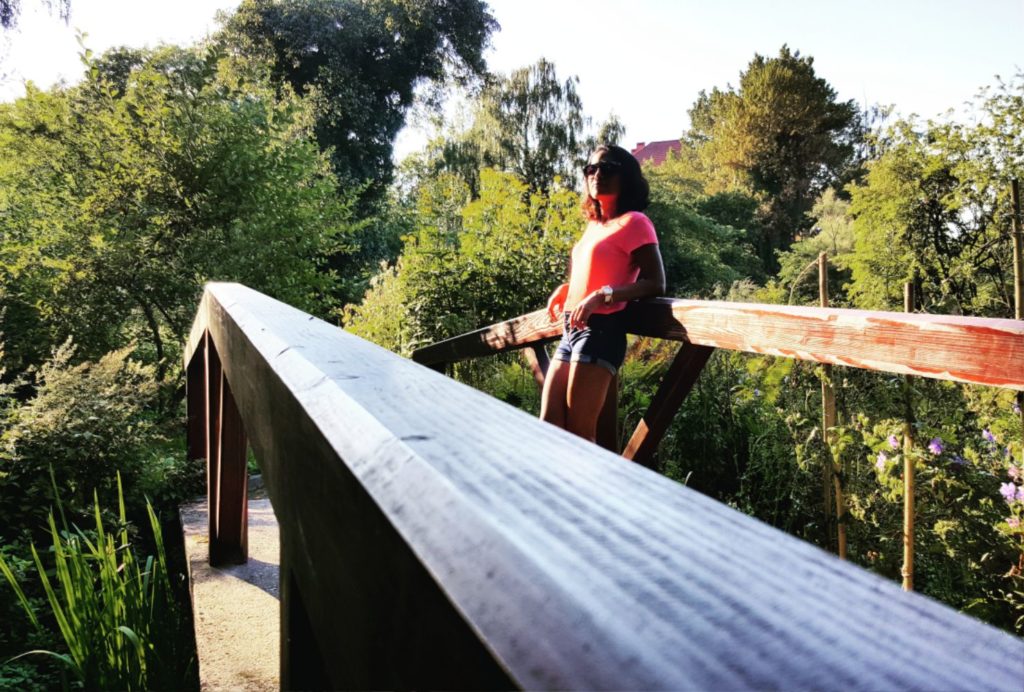 It's truly a magical garden where I get easily lost in time. I hope to go back there soon for a nice walk and get lost in the beauty and charm of the Secret Garden!
Here are more photos of this wonderful place
Thank you for reading until next time
xoxo
Doreen
Save
Save
Save
Save
Save
Save
Save
---
---