Indian Christmas Vacation Sum Up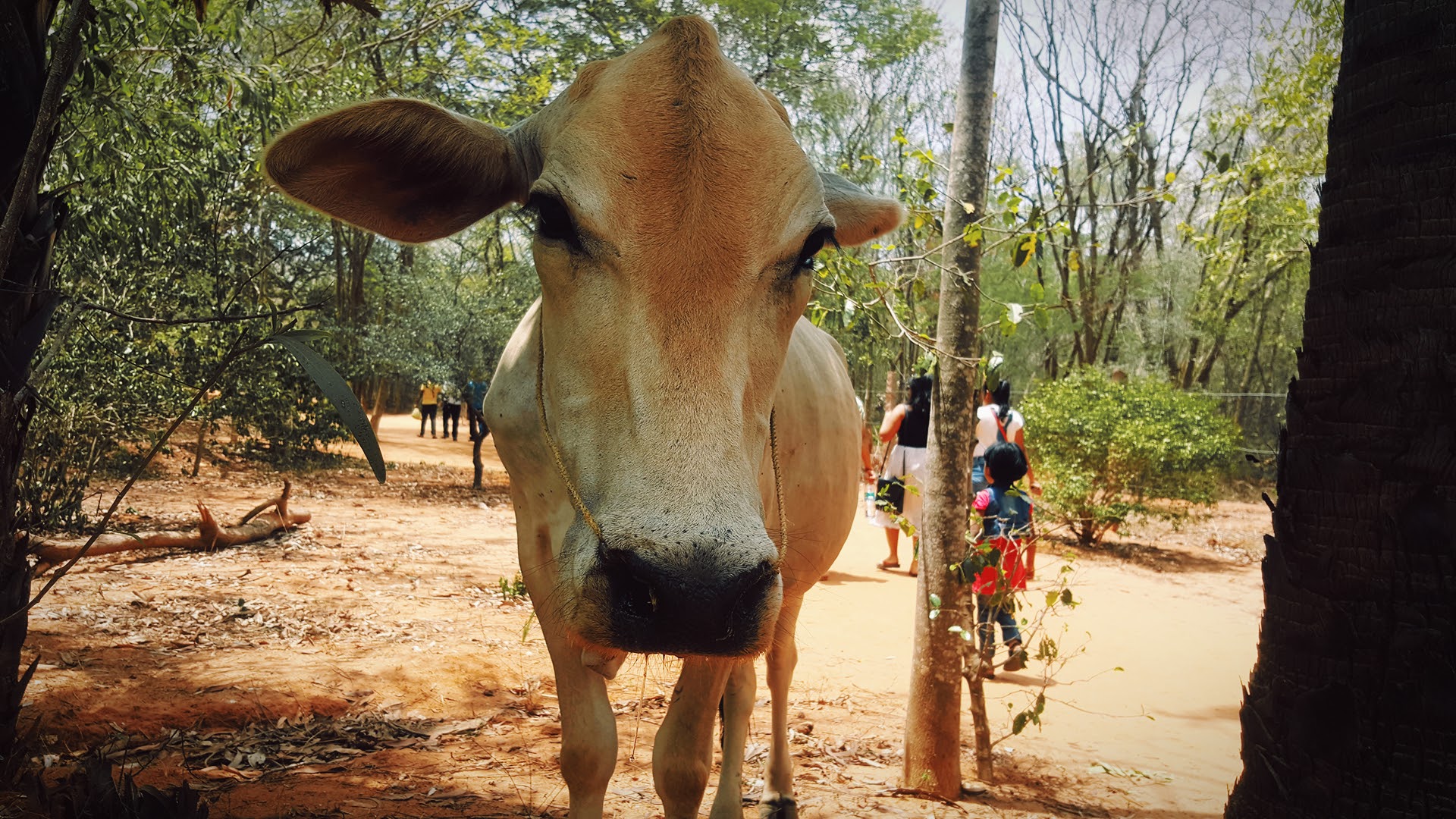 I have had the most glorious time in India as the year 2016 came to a close. I was home for 3 weeks!! This was the longest I have visited India since moving to Poland in 2012. I was home earlier this year in March with my boyfriend to spend Easter with my family and also to show him around a few places like Goa and Mysore, but we did not manage to go to my home in Mangalore where my family actually resides. I landed in Bangalore on 13th of December and went straight away to my sister flat. We ordered take away and enjoyed the day catching up. In the evening we headed out to UB City for a girls night out having a nice dinner and some cocktails to wash down the delicious dim sums at Sing Kong by Lounge Hospitality.
While in Bangalore I was pretty much at home most mornings only venturing out in the evenings. My sister being a blogger was invited to a fashion launch at Fava and a restaurant review and so I went along with her. I met the lovely blogger Shalini Chopra from Stylish by Nature and a host of other famous Indian bloggers and stylists at this event. After the show, my sister and I headed over to Made in Punjab for a delectably wonderful spread waiting for us. The food was lip-smacking and the host was gracious. Best of all we were able to take away some nice curries and korma home with us. I highly recommend this restaurant if you are in Bangalore, they serve both Veg and Non-Veg options.
I also managed to burn a few holes in my wallet at Aldo, Forever21 and stocking up on some makeup which I believe is a leader in Indian make up brands – Lakme! More on the haul in my next blog post. I went home to Mangalore to spend time with my dad for Christmas. While in Mangalore, I did a lot of Snap-chatting almost all days, of sights and sounds of my hometown from the back of my brother's scooter!  For Christmas, I made a nice cake (picture inserted at the bottom) and some Polish soup (Barszcz) and a veggie salad for breakfast and just enjoyed being lazy most days. During my stay at home, I stumbled upon the book – The Monk Who Sold His Ferrari! I was so inspired after reading this book; that I went out to Crosswords and picked up my own copy. I highly recommend this book to everyone, really well written and very inspiring. I spent the last few days back in Bangalore with my sister and also went to a great NYE house party.
Oh, how time flies when you're having fun! Alas, the 3 weeks sped by so quickly and before I knew it, I was already on my way back to Poland. I have an interesting story about my return journey. As the connecting flight between Dubai and Warsaw was barely an hour apart, I had to rush through very quickly after landing in Dubai. I managed to catch my flight but after a 5-hour flight and having landed in Warsaw I found out my luggage was not so lucky and was left behind in Dubai 🙁 I had to catch a connecting train to Krakow in less than an hour after landing and there was no luggage!! After quickly filing a missing luggage report I managed to catch my train back to Krakow, with the promise from the airlines that my luggage would take the next flight out of Dubai and arrive a day after directly to my doorstep. And they have surely delivered on that promise. A big thanks to Emirates Airlines for taking good care of my luggage \o/
All in all, I feel very happy to have gone back home, I feel refreshed and full of great new memories. I have truly enjoyed every minute of being home and will cherish the memories forever. I hope to go home now more often and we shall see how it goes.
Thank you for stopping by 🙂
xoxo
Doreen
---
---