Post card from Malta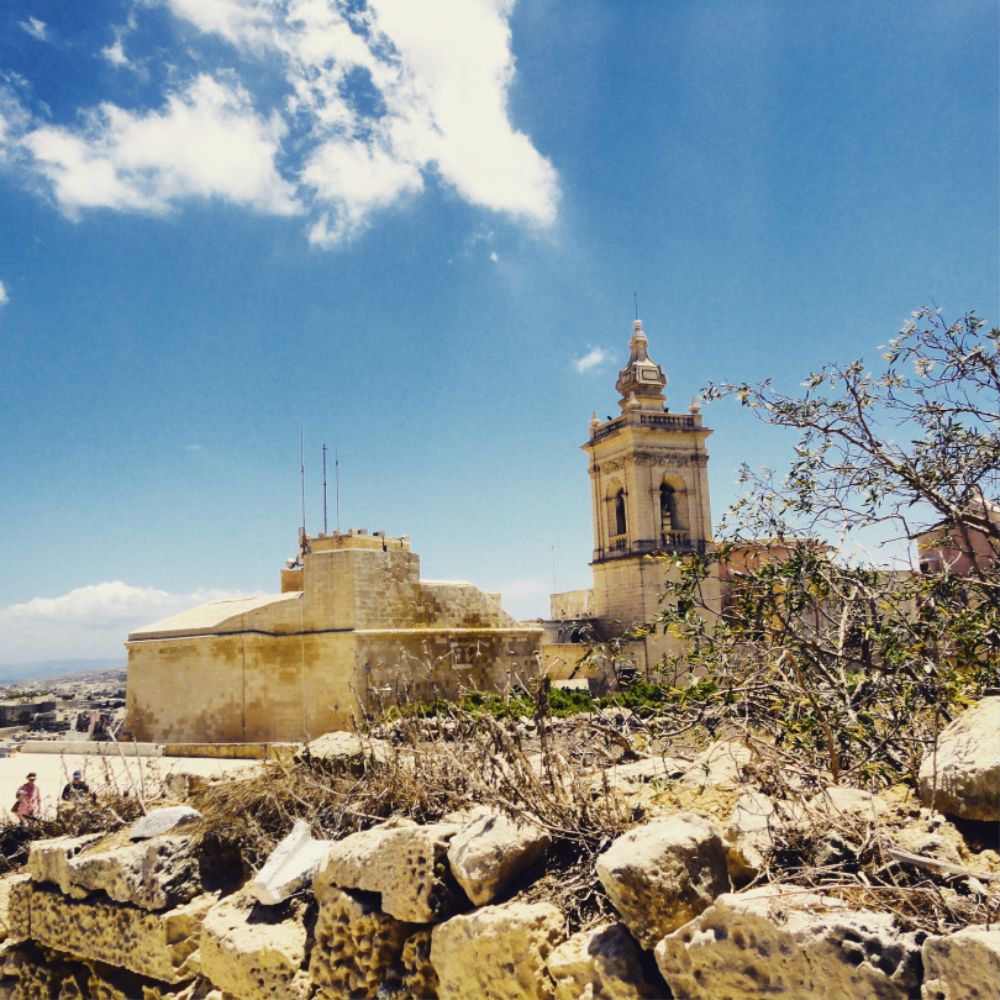 Vacation season is finally upon us on this side of the world. Well, technically its still offseason and the season for summer holidays actually starts from the 1st of July!  This is an interesting fact that I have discovered while living here in Poland. I am not sure if I was naive or if I did not pay attention to summer vacations when I was a child as it looked all the same to me.  I remember, while living in Dubai we probably had a two-month vacation from school and while studying in India it was about a month, sadly I don't recall. Unlike Western countries many families in India, usually don't go on a holiday to some other exotic places, but kids spend time with their grandparent's and extended families. I remember in our family, we just spent time together at home, sometimes getting along, sometimes in each other's teeth. We were four siblings you see, and each of us had our moments 😉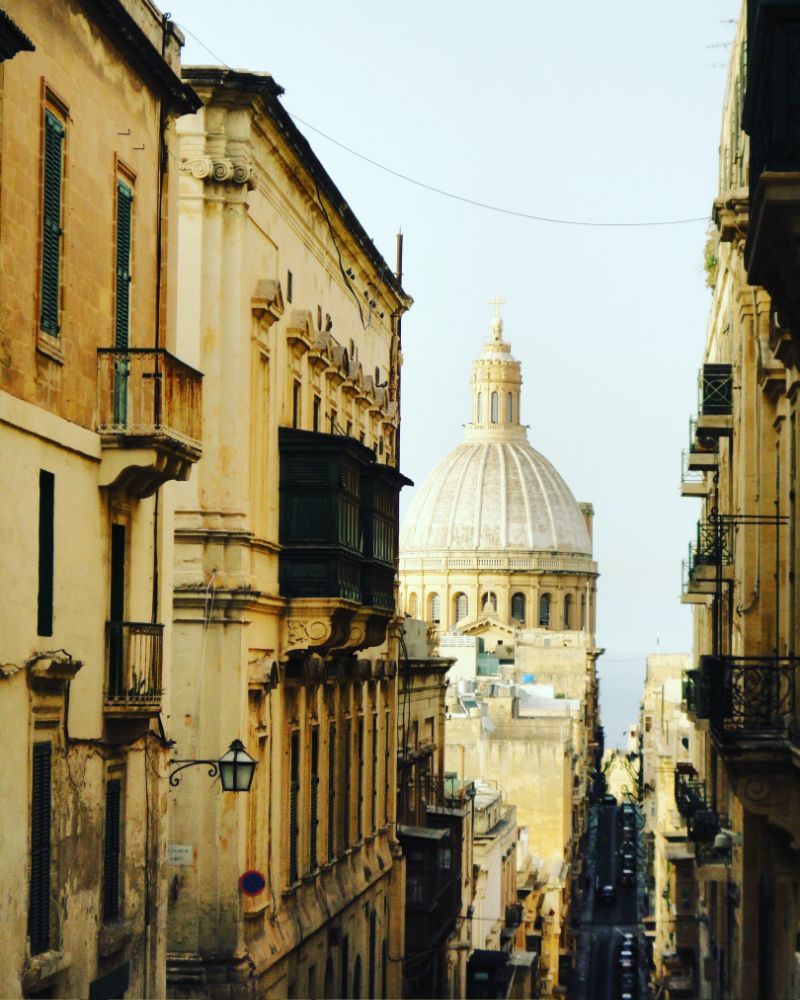 Anyways its summer time and I am looking forward to my vacation plans this year. Unfortunately last year due to work and other constraints I did not end up going anywhere on holiday, I mean summer holidays. For those of you who do not know in Poland and perhaps other European countries, there are two holiday seasons- Lato(Summer) & Ferie (Winter). I am not much of a winter person and prefer to sit next to the heater rather than venturing out.
As the excitement builds up I thought that I would share with you my memories from Malta. It was one of the first trips where I ventured out to sea, considering the fact that I cannot swim or float. It was one of my first experiences of travelling to the wonderful island country and the images and the memories are still so fresh, even though I had visited about three years ago. I was mesmerized by the beauty of the island and the people. It was also exciting to know my favourite TV show- Game of Thrones was filmed here.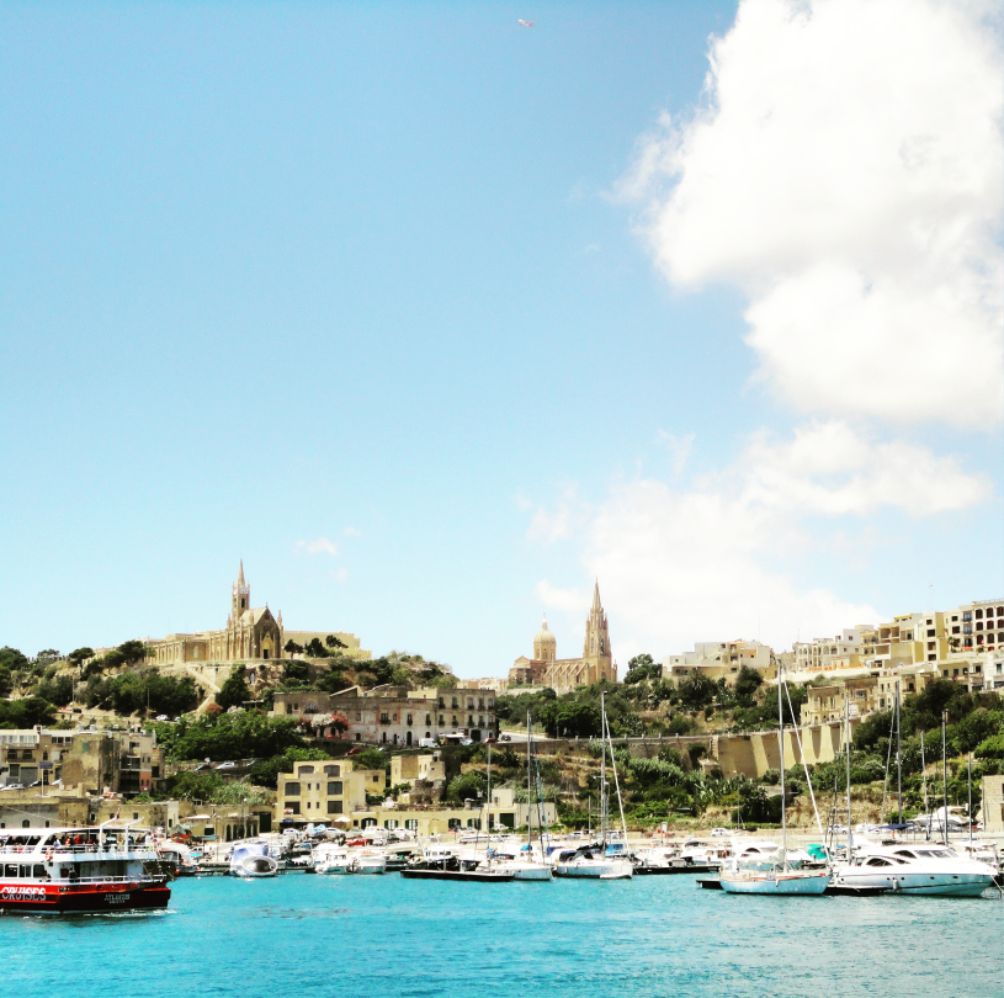 Everyone spoke perfect English! I know that the people of Malta are a diverse mix, but this made travelling around pretty simple. We stayed in a wonderful 4-star hotel close to Bugibba. Hotel Santana overlooked St. Paul's Bay, this laid-back hotel is a 7-minute walk from the Malta National Aquarium and 16 km from St. John's Co-Cathedral. The rooftop swimming pool was a total bonus and provided for a post-breakfast tanning spot. The best part of staying close the coast was the access to the beach. Though most of the beaches were rocky, it was just a great place to walk around and take in the sights.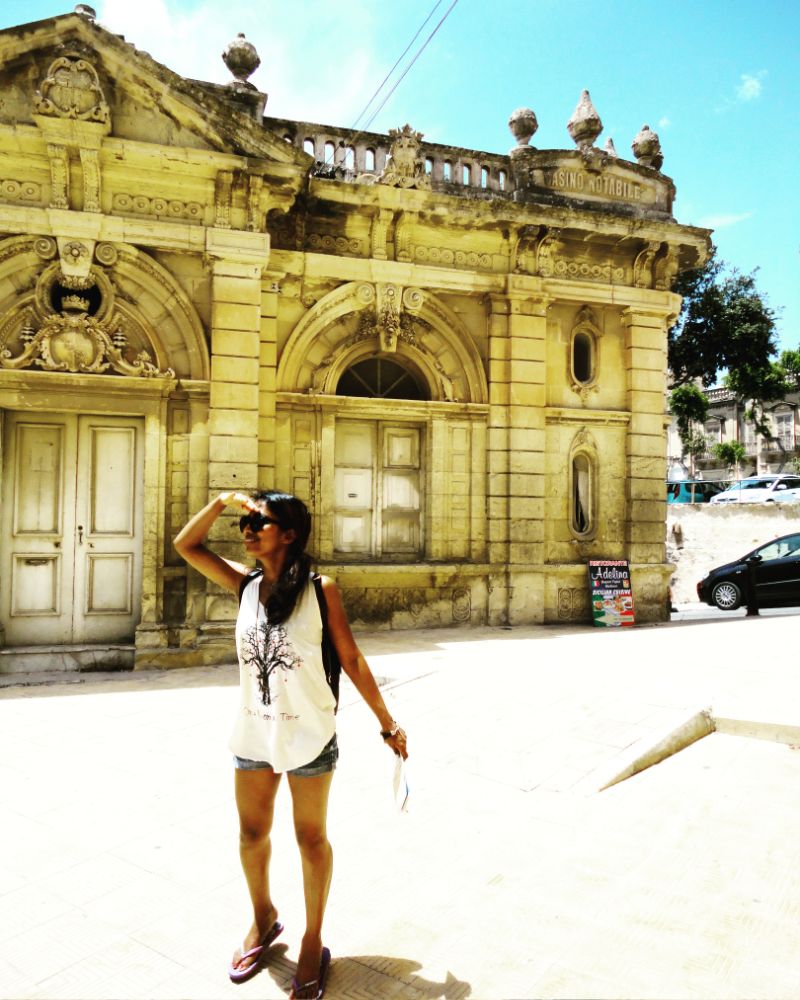 During our trip, we also went to Valletta for a day by taking the morning bus and coming back only in the late evening. We took a day cruise by boat of sister islands- Gozo and Comino. Each place breathtaking and magical. The rocky terrains added to the beauty and the charm of the place in contrast to the aquamarine crystal blue and clear waters.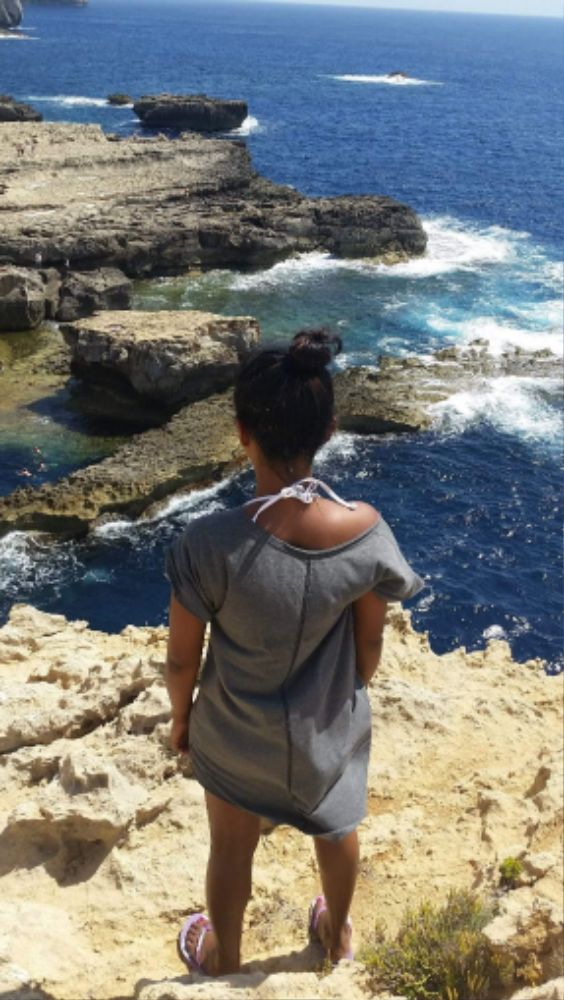 Sadly one of my favourite spots on Gozo, The Azure Window collapsed a few months ago into the sea and is not there anymore 🙁  I am grateful that I was able to walk on top and across it looking down into the pristine blue waters and the Blue Hole below. Blue Lagoon and Comino were amazing as well!
Wandering around Rabat and Mdina was very nice. The stone walls and cobbled streets make the ancient towns alluring. One can't help but wonder about the grandeur of the architecture back in the day!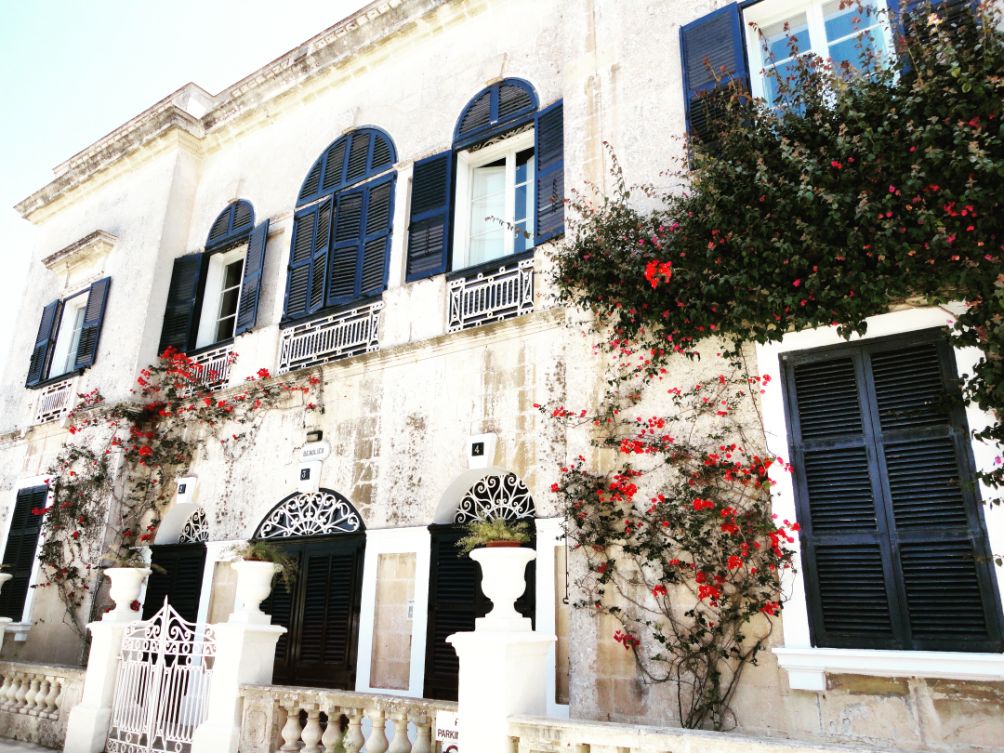 My next holiday destination is the Gran Canarias. I have never been there before and the hotel and islands look promising. I have made a short list of to-do's on the island and hopefully will tick them off my bucket list. It's been a while since I spoke any Spanish and this will be a great time to refresh my memory a bit. Finger's crossed it will be yet another fantastic getaway.
Here are more amazing photos from Malta and see you in the next post!
xoxo
Doreen
Save
Save
Save
Save
Save
---
---